Archives by date
You are browsing the site archives by date.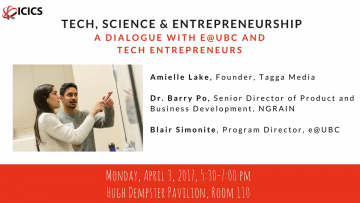 Bringing an innovative idea to entrepreneurial life takes a variety of people and skills. Blair Simonite, Program Director of entrepreneurship@UBC, will be on hand on Monday, April 3 to share some valuable insights on how you can be introduced to the entrepreneurial ecosystem around us, including the HATCH incubator in the ICICS/CS building. Blair will […]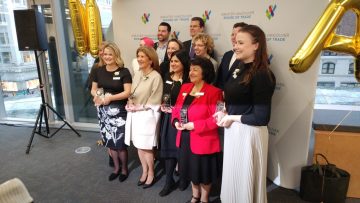 UBC Electrical and Computer Engineering Professor and former ICICS Director (1996-2007) Rabab Ward has been awarded a 2017 Wendy McDonald Award in the category of Outstanding Mentor/Sponsor. The winner of this award is recognized for having "imparted wisdom, experience, and knowledge with mentees in an impactful way." Wendy McDonald Award awards are presented in […]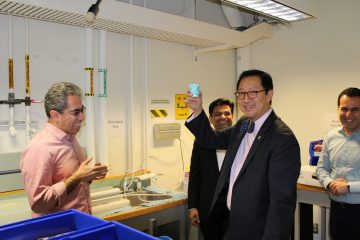 On December 20, UBC President Santa Ono toured the new HATCH tech startup incubator in the ICICS building. He had the opportunity to speak with many of the ventures housed there and learn about the innovative new technologies they are bringing to market. The water he's drinking in this photo was purified by HATCH startup Acuva's LED-based […]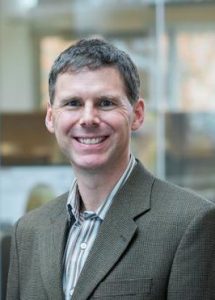 Robert Rohling, a professor with a joint appointment in electrical and computer and mechanical engineering, has accepted a five-year term as Director of ICICS effective January 1, 2017.