Archives by date
You are browsing the site archives by date.
UBC is hosting the Consortium for Aerospace Research and Innovation in Canada (CARIC) National Forum from August 8-9. The goal of the Forum, partially supported by ICICS, is to generate innovative ideas and new collaborations among the various players in the Canadian aerospace industry, in relation to super-cluster funding. A number of topics will […]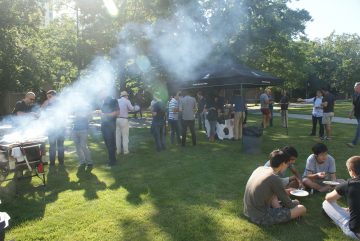 On June 28, startup ventures from e@UBC and HATCH met at a barbecue held outside the ICICS/CS building. This informal networking event gave the venture teams a chance to learn from one another's successes, and mistakes, as they move from idea to market launch.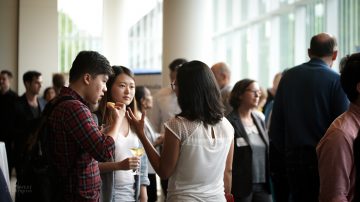 On June  8, 2017, ICICS and e@UBC teamed up to co-host a Venture Showcase in the UBC Alumni Centre. The event featured 22 ventures that have emerged recently from UBC's entrepreneurship support programs, including the HATCH tech startup incubator in the ICICS building. The Showcase displayed the success of UBC's increasingly mature innovation pipeline, from […]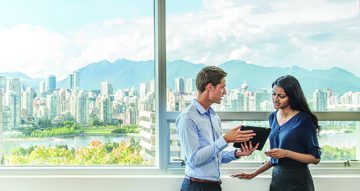 Advance your career with one of UBC Applied Science's unique professional master's degrees for engineering, architecture, planning or health care professionals. These game-changing degrees combine technical, business management and leadership skills. Take your career to the next level. Learn more: https://goo.gl/VJOIdY.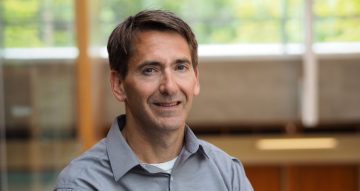 Effective June 5, 2017, James Olson, PEng, is the interim dean of the Faculty of Applied Science. He follows Marc Parlange, who joined the Faculty as dean in 2013 and is now provost of Monash University in Melbourne, Australia. A professor of mechanical engineering at UBC, Olson has held many leadership roles at the university, […]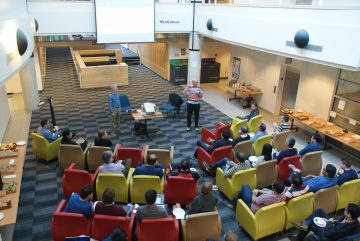 On June 1, ICICS members and their students learned more about UBC's innovation pipeline at an informal workshop in the ICICS/Computer Science atrium. Blair Simonite, entrepreneurship@UBC (e@UBC) Program Director  and Paul Cubbon, Leader of the Sauder Entrepreneurship and Innovation Group and champion of UBC's Creative Destruction Lab-West, laid out the pathway and support available for launching a […]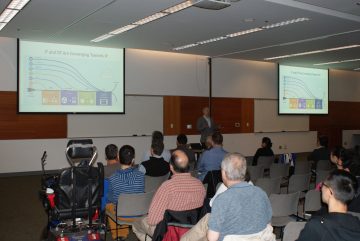 On May 12, 2017, ICICS co-hosted, along with the Department of Electrical and Computer Engineering and the Vancouver chapter of the IEEE, a workshop on "Connectivity for the Internet of Things (IoT)". The workshop is the latest in an ongoing series under the general banner of ICICS/ECE/IEEE Workshop on future Communications and Multimedia Systems. […]