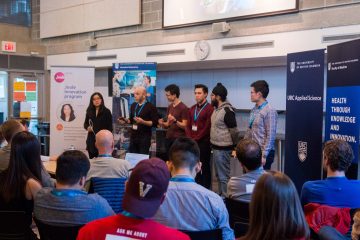 ICICS was a Silver Sponsor of this year's Hatching Health hackathon, aka The Great Hatch 2018, held from  March 2-4 in the Wayne and William White Engineering Design Centre at UBC. Fourteen multidisciplinary teams with expertise in engineering, data science, design, pharmacy, nursing, and medicine, from UBC, Emily Carr, SFU, Kwantlen Polytechnic University, and UAlberta, […]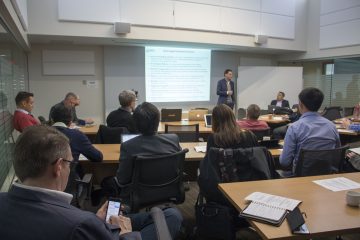 ICICS Director Rob Rohling travelled to UBC-Okanagan in late February with his counterparts from UBC-Vancouver's AMPEL (Advanced Materials and Process Engineering Laboratory), the Pulp and Paper Centre, and the Clean Energy Research Centre, to explore deepening existing research ties and forging new ones with UBC-O's School of Engineering. The five research clusters in the School […]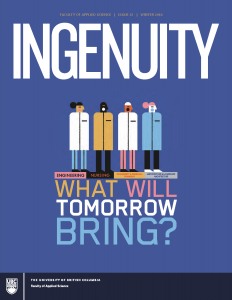 HATCH was featured in the Winter 2018 issue of Ingenuity magazine, published by UBC's Faculty of Applied Science.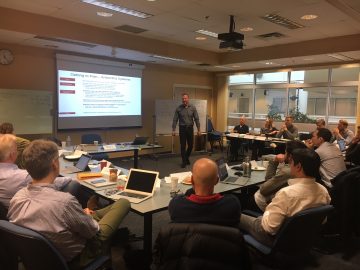 From February 21-23, entrepreneurship@UBC Managing Director Barry Yates led a series of workshops in ICICS for HATCH ventures on business development and sales. With over 25 years of entrepreneurial experience in a number of different sectors, Barry can speak with authority on these important topics.

ICICS Director Rob Rohling and HATCH venture Embrace Orthopaedics co-founder Scott Morgan were interviewed by Business in Vancouver for Roundhouse Radio's Business Report on February 5. Hear how having a company in HATCH (Sonic Incytes) has influenced Professor Rohling's approach to research, and how being an Olympic gymnast has helped Scott launch a company that is developing technologies for rehabilitation […]
BC Business published a story about HATCH, A Headstart for Startups, on February 5, 2018. Word is getting around!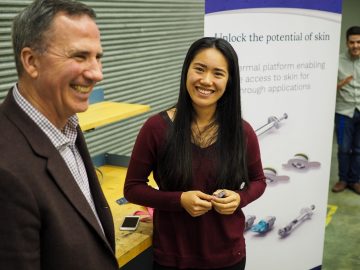 On February 1, 2018, HATCH played host to innovation stakeholders from across UBC. HATCH ventures were on hand to discuss the products they are moving to market through the incubator. Interested professors and innovation staffers from across the campus had a first-hand look at HATCH facilities and some of the breakthrough technologies that may soon […]
Pathonix Innovation is developing wearable tech for top athletes that will allow monitoring how far they can be safely pushed in training and competition. Vancouver radio station News 1130 profiled the HATCH company in January 2018.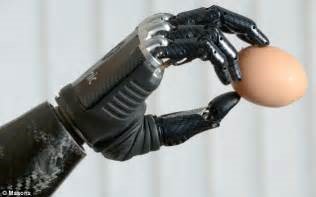 Five research clusters supported by ICICS have been funded in UBC's recent Grants for Catalyzing Research Clusters (GCRC) competition. The five funded clusters (out of a UBC total of 33) include: • Biomedical Imaging and Artificial Intelligence. Leads: Tim Salcudean (ECE); Peter Zandstra (Medical Genetics), Director, School of Biomedical Engineering/Michael Smith Labs • Bionics@UBC. Lead: […]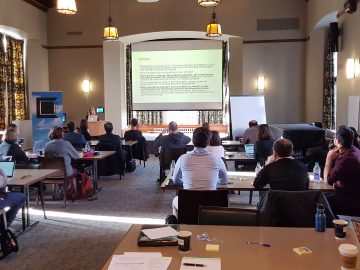 On January 22, 2018, the ICICS research cluster Blockchain@UBC, held its second annual Strategy Meeting. Cluster lead and ICICS member Victoria Lemieux of the School of Library and Information Studies (SLAIS) delivered a presentation to 60 UBC researchers and industry personnel on the cluster's successes over the past year, and plans for the future. The […]