Archives by date
You are browsing the site archives by date.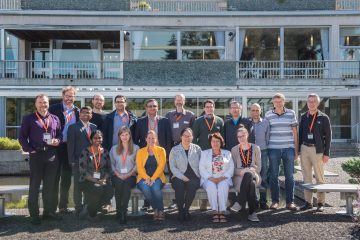 On September 17 and 18, ICICS hosted a networking event (see video) for research alumni from Friedrich-Alexander-Universität (FAU) Erlangen-Nürnberg who now work in the USA or Canada. Under the theme of "The Future of Digital Innovation," the event allowed these FAU Research Alumni members to meet each other, exchange ideas, and strengthen their affiliation with FAU, […]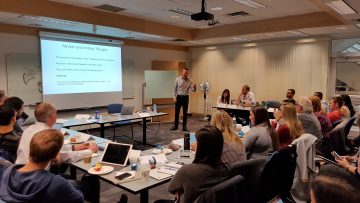 Entrepreneurship@UBC Managing Director Barry Yates took time out of his packed schedule in September to deliver a sales workshop to the latest cohort of HATCH ventures.  Additional workshops in team building, establishing company values, and messaging help prepare the new ventures for the very tough road to launching a successful company.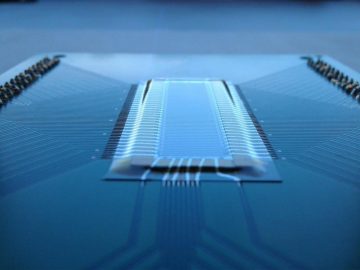 Carlos Gerardo, a PhD candidate in Electrical and Computer Engineering (ECE), along with supervising professors Robert Rohling (ICICS Director/ECE/Mechanical Engineering) and Edmond Cretu (ECE/ICICS), have developed a new ultrasound  probe that could reduce the cost of ultrasound scanners to $100. Their invention is portable, wearable, and can be powered by a smartphone. The researchers explained […]