Archives by date
You are browsing the site archives by date.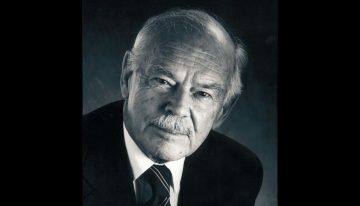 Three UBC students pursuing commercial technologies — data sensors for wine production, a chip-based wireless power transfer system and software for the analysis of customer feedback — are the inaugural recipients of a fellowship established by an inventor of modern steel-making. The Dr. Frank and Dr. Gordon Forward Commercialization Fellowship is awarded annually to graduate students in […]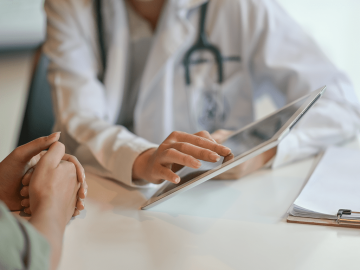 In 2018, the ICICS research cluster Blockchain@UBC began a Mitacs-funded project to explore the intersectionality of privacy, identity and blockchain technology. This led to the research team developing a self-sovereign health records management solution leveraging blockchain that received co-investment from Canada's Digital Technology Supercluster. The project was hailed recently by Canada's Federal Minister for Innovation, […]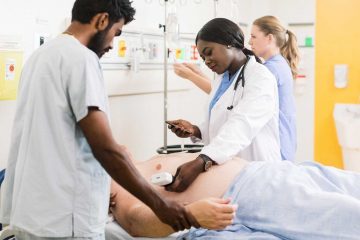 This story is adapted from Canada's Digital Technology Supercluster 2019-20 Annual Report Unveiled at the beginning of 2020, the Point-of-Care Ultrasound for COVID-19 project's overarching goal is to provide ultrasound bedside tools for doctors in urban, rural, and remote communities. These advanced tools combine machine-learning technology, portable devices and a cloud-based platform to create an […]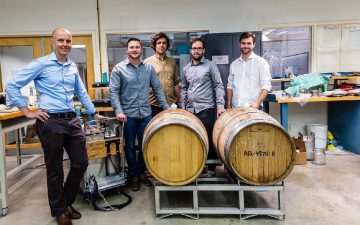 The HATCH company BarrelWise Technologies has developed a unique barrel management system that makes the winemaking process more efficient and minimizes sulphite content. Read their story in BCBusiness Magazine  and in the Vancouver Sun.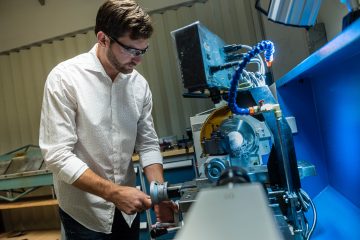 Note: Innovation UBC has rescheduled the online edition of its venture idea competition and education sessions from September 21, 2020 to Winter Term 2. To receive more information once the competition is relaunched, join the mailing list here. UBC researchers with an idea for a start-up based on their UBC research in the physical sciences […]