Archives by date
You are browsing the site archives by date.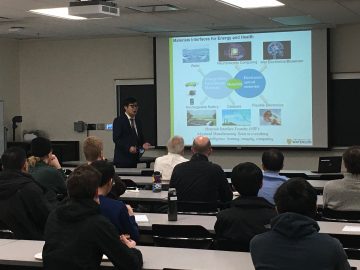 ICICS and the Clean Energy Research Centre co-hosted a talk by Professor Yimin Wu of the University of Waterloo's Institute for Nanotechnology on December 9. Professor Wu described novel techniques pioneered in his lab that combine X-ray and Transmission Electron Microscopy (TEM) to understand  2-dimensional materials such as graphene at the atomic level, then modify […]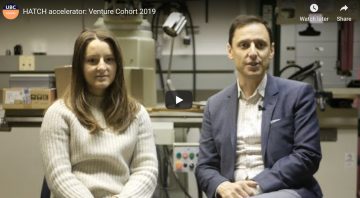 The newest cohort of ventures joined HATCH in 2019. Here the founders describe some of the problems they are trying to solve.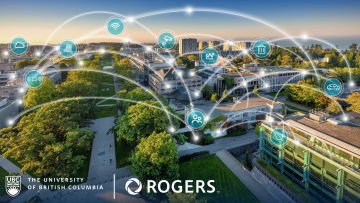 November 5, 2019
Rogers and UBC turn on country's first 5G-powered smart campus as part of strategic partnership to advance 5G research in Canada.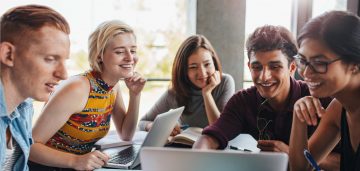 Oct 29, 2019
UBC and Rogers Communications have partnered to set up the first 5G smart campus in Canada.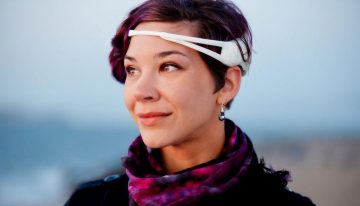 Investigators in the ICICS Biomedical Imaging and Artificial Intelligence (BMIAI) research cluster have developed a technique to account for the variability in EEG signals of people with epilepsy, for automatic detection of seizures that might not otherwise be apparent. The team, led by electrical and computer engineering professors Rabab Ward and Jane Wang, is based […]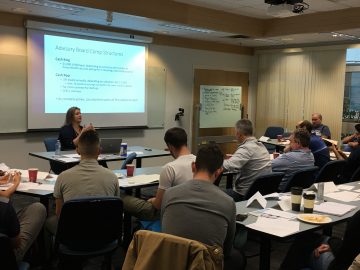 New HATCH ventures participated in a week-long series of workshops from September 9-13 in ICICS, designed to help them grow their business. Seasoned veterans presented on a range of topics from team leadership, culture, and recruitment, to messaging and pitching. Ventures emerged at the end of the week weary but wiser.