Archives by date
You are browsing the site archives by date.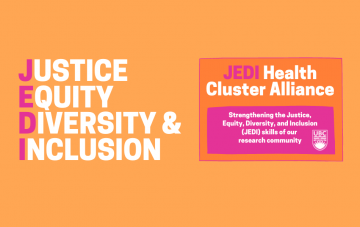 The Justice, Equity, Diversity and Inclusion (JEDI) Health Cluster Alliance comprises 8 UBC Research Excellence Clusters who contribute to health research. The goal of this alliance is to learn about inequity and oppression in a post-secondary context, to investigate the strategies that the University of British Columbia and other institutions are using to combat various types of oppression, and to create change, starting within our Clusters. Three […]
Dec 10, 2021
UBC-Rogers virtual competition challenged student teams to find solutions to Vancouver traffic congestion using 5G technology.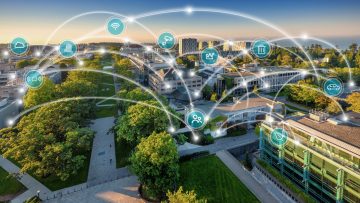 Nov 18, 2021
Four-year $4.8 million partnership will focus on new 5G research projects in areas like wildfire management that will help the province respond to new environmental challenges.

The industry night held by the ICICS research cluster Blockchain@UBC  on September 23 was a great success, even if it had to be held online. To recap, we openly acknowledged the contribution of industry partners to the Blockchain Graduate Pathway and the continuous support of Mitcas, NSERC and ICCIS (The Institute for Computing, Information and Cognitive Systems). […]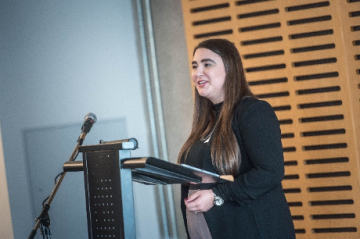 While the world has been on pause during the pandemic, innovation on campus has continued to flourish. Startups generally have been hit particularly hard by the pandemic. As challenging as launching a startup is in the best of times, doing so during a pandemic presents smaller ventures with even greater challenges in accessing funding, research […]