Archives by date
You are browsing the site archives by date.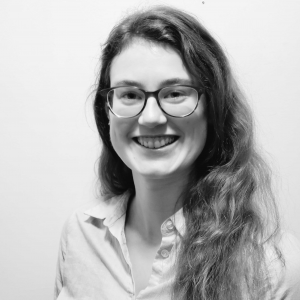 Twenty-five percent of adults snore, disrupting their own and their partner's sleep, with negative effects on health, relationships, and work performance. Chronic snoring can be a symptom of OSA, a precursor to Obstructive Sleep Apnea (OSA), or an independent condition with a similar mechanism of action. Although not all snorers have OSA, a noticeable symptom […]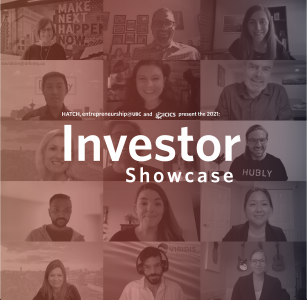 The 2021 Investor Showcase presented by HATCH, entrepreneurship@UBC and ICICS happened on May 26, featuring 20 ventures pitching across 3 categories ranging from "Ones-to-Watch", "Ready-to-Raise" and those "Preparing-for-Liftoff".  We welcomed over 300 individuals across our innovation ecosystem. From investors and funders to industry partners and connectors, our entire community showed up to support and witness our impactful group […]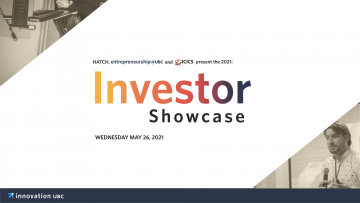 Entrepreneurship and innovation thrive at UBC. From the incredible research and discoveries happening across campus to ideas and trends emerging from the university's population of transformational thinkers, UBC is home to a rich community of early-stage ventures set to shape the future of our world. entrepreneurship@UBC (e@UBC)in partnership with ICICS have leveraged UBC's innovation and entrepreneurial drive, […]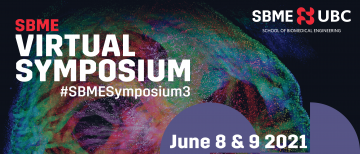 The School of Biomedical Engineering (SBME) Annual Symposium will take place on June 8-9, 2021, 9:00am-1:00pm (PDT). The Symposium will be a virtual event this year and showcase industry panels, research presentations, poster sessions, and keynote talks from Dr. Ali Khademhosseini and Dr. Jennifer Elisseeff.    View the full agenda and register here: https://www.bme.ubc.ca/events/event/sbme-annual-symposium-2021/ by May 24, 2021.

Blockchain Technology Symposium 2021 (BTS' 21), is a forum where academic researchers, industry professionals, and decision makers come together to present recent advancements, discuss adoption barriers, tackle common challenges, and explore future roadmaps surrounding blockchain and its related technologies such as consensus algorithms, smart contracts, cryptocurrencies, and distributed ledger technologies. As a follow-up to BTS'18 & […]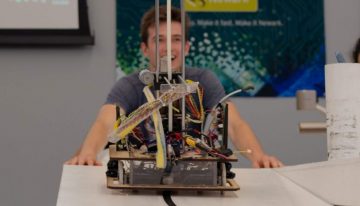 The Faculty of Applied Science and the HATCH accelerator are pleased to offer the APSC Summer Technology Development & Entrepreneurship Program. The program provides support to students and teams wishing to advance ideas for novel technologies that could have an impact on the world. The program also helps teams position themselves for Phase 1 of […]