Archives by date
You are browsing the site archives by date.
June 15, 2022
Ivelina Daiss feels privileged to work with Professor Jose Marti on the Earthquake Early Warning for the Smart City project supported by the UBC-Rogers partnership.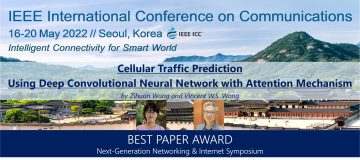 June 7, 2022
The UBC-Rogers partnership on 5G wireless technologies research and development has generated an award-winning paper at a highly competitive international communications conference.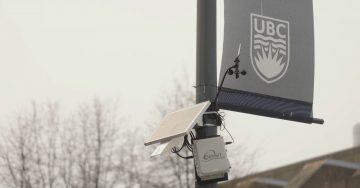 June 8, 2022
Rogers and its research partners are working on several projects related to intelligent transportation, leveraging UBC's AURORA connected vehicle testbed.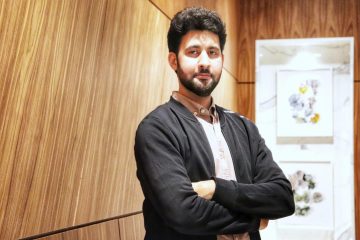 June 7, 2022
Mohammad's high-achieving studies took place under supervisor and ICICS member Purang Abolmaesumi at the Robotics and Control Laboratory, where he studied deep learning for medical imaging.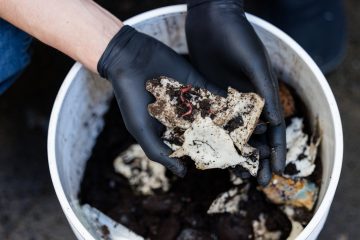 This story originally appeared on UBC News The end of plastic pollution—in the oceans, on land and in our air—is within reach with two UBC ventures working hard on solutions that could make this vision a reality. "Tonnes of plastic waste pollute our land and oceans," says Dr. Jordan MacKenzie, co-founder and CEO of Bioform […]