Archives by date
You are browsing the site archives by date.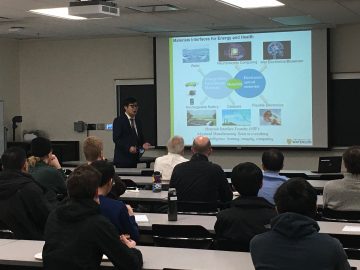 ICICS and the Clean Energy Research Centre co-hosted a talk by Professor Yimin Wu of the University of Waterloo's Institute for Nanotechnology on December 9. Professor Wu described novel techniques pioneered in his lab that combine X-ray and Transmission Electron Microscopy (TEM) to understand  2-dimensional materials such as graphene at the atomic level, then modify […]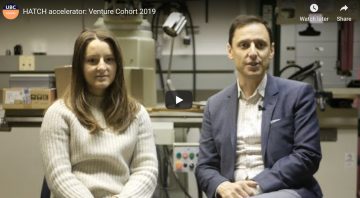 The newest cohort of ventures joined HATCH in 2019. Here the founders describe some of the problems they are trying to solve.