Archives by date
You are browsing the site archives by date.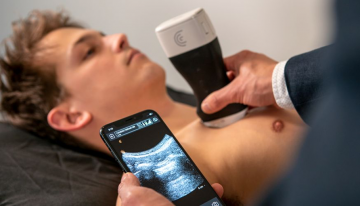 This story has been adapted from a story on the UBC Applied Science site. ICICS researchers are collaborating with local partners to establish a network of portable, handheld ultrasound scanners th­at can soon accelerate COVID-19 diagnosis in B.C. and potentially beyond. The scanners pair a locally-developed commercial ultrasound device with a secure online library of […]

From finance, climate change, social media, healthcare, Indigenous communities, public procurement, healthcare, and athlete management to the COVID-19 pandemic, blockchain and other distributed ledger technologies (DLT) are presenting novel ways to address important societal and business challenges. This year, graduate students had the opportunity to gain comprehensive training in these technologies in the Summer Institute […]
On May 5th, 2020, as one of the projects under the Peter Wall Institute for Advanced Studies' (PWIAS) COVID-19 Rapid Publication Working Groups, Dr. Victoria Lemieux, co-lead of the ICICS research cluster Blockchain@UBC, hosted a "Witness Webinar" that explored the question, "Can Governments Respond to the COVID-19 Pandemic and Still Respect Personal Privacy?" The concept of […]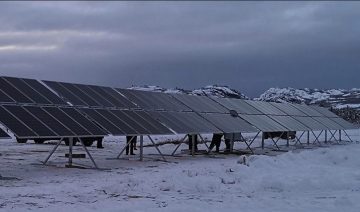 Recent HATCH alumni ventures are doing their part to address climate change and environmental degradation. Many of the ideas these companies were founded on emerged from labs at UBC. Read about how they are making their mark on the planet.