Archives by date
You are browsing the site archives by date.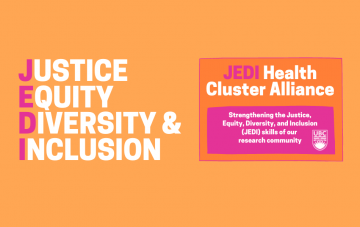 The Justice, Equity, Diversity and Inclusion (JEDI) Health Cluster Alliance comprises 8 UBC Research Excellence Clusters who contribute to health research. The goal of this alliance is to learn about inequity and oppression in a post-secondary context, to investigate the strategies that the University of British Columbia and other institutions are using to combat various types of oppression, and to create change, starting within our Clusters. Three […]
Dec 10, 2021
UBC-Rogers virtual competition challenged student teams to find solutions to Vancouver traffic congestion using 5G technology.