The 2022 Venture Showcase took place November 23 this year, in person at UBC Robson Square and online via live stream. The Venture Showcase featured teams from across the UBC innovation pipeline, ranging from up and coming 'Ones-to-Watch' teams at the outset of their journeys in incubation, 'Sneak-a-Peek' ventures who are in the middle of commercialization and […]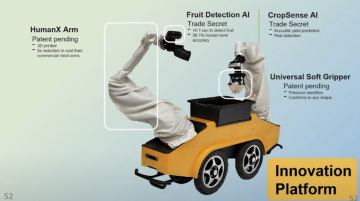 Several HATCH ventures are garnering international attention and awards, a testament to the training they receive in HATCH. One of this year's graduates, Neupeak, has developed compact autonomous intelligent fruit-picking robots with a seven-degrees-of-freedom robotic arm for harvesting strawberries, raspberries, blueberries and other fruit, night and day. The robot's AI system can also analyze the […]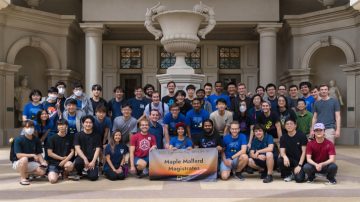 October 7, 2022
A student team from Computer Science led by Professor and ICICS member Robert Xiao joined forces with crews from Carnegie Mellon University and the startup Theori.io to win DEF CON 2022, the world's top cybersecurity competition.
Meet the professors, students and industry partners of Blockchain@UBC at the 2022 Blockchain@UBC Industry Night, the annual flagship event for industry engagement and community outreach. In this event, industry partners will showcase their collaboration with Blockchain@UBC professors, master and Ph.D. students, as well as develop new projects in areas such as blockchain engineering and ecosystem […]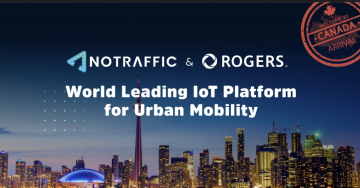 September 16, 2022
NoTraffic is teaming up with Rogers Communications to provide a 5G-based smart transportation platform to Canadian traffic agencies. The collaboration builds on the UBC-Rogers 5G Partnership.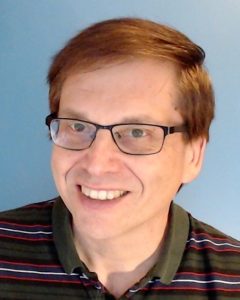 August 26, 2022
With wireless technologies become increasingly complex and urgent demand for wireless spectrum, ITU and URSI are looking to make more researchers and research consortia aware of these questions and encourage them to work together to contribute research results.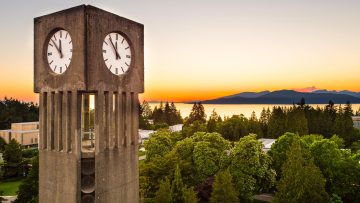 HATCH Venture Builder is a collaborative initiative between entrepreneurship@UBC (e@UBC) and ICICS supporting UBC's thriving community of interdisciplinary innovators who are building ventures driving social, environmental and economic impact to solve some of the world's most pressing problems. This summer, we are congratulating 10 ventures who are graduating from the program after some 18-24 months scaling […]
July 19, 2022
Established by CMC Microsystems, TEXPO offers graduate students in Canada's National Design Network® (CNDN) a unique opportunity to demonstrate their novel applications of micro-nano technologies to industry representatives and academic peers.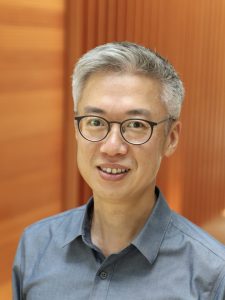 July 19, 2022
A team led by ICICS member and Electrical and Computer Engineering (ECE) professor Vincent Wong has won a 3 year, $1.5M award for a project titled "Toward Situational-aware and Adaptive 5G Networks for Defence and Security: A Machine Learning Approach". Industry collaborators include Rogers Communications, Google Cloud, and General Dynamics Land Systems Canada.
Every year the IEEE's most prestigious honors are bestowed on a select group of individuals whose achievements and contributions have made a lasting impact on technology, society, and engineering. ECE Professor and former ICICS Director Rabab Ward has done all of this and more, and in recognition was given the IEEE Fourier Award for Signal […]