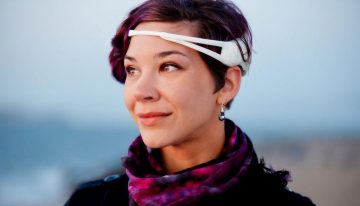 Investigators in the ICICS Biomedical Imaging and Artificial Intelligence (BMIAI) research cluster have developed a technique to account for the variability in EEG signals of people with epilepsy, for automatic detection of seizures that might not otherwise be apparent. The team, led by electrical and computer engineering professors Rabab Ward and Jane Wang, is based […]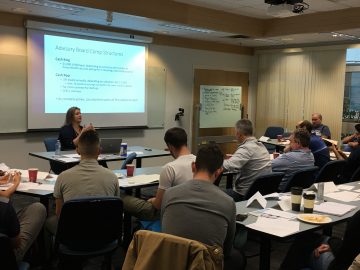 New HATCH ventures participated in a week-long series of workshops from September 9-13 in ICICS, designed to help them grow their business. Seasoned veterans presented on a range of topics from team leadership, culture, and recruitment, to messaging and pitching. Ventures emerged at the end of the week weary but wiser.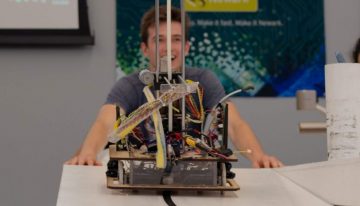 Graduates of UBC's Engineering Physics program have a disproportionate influence on the tech innovation scene in Vancouver and beyond. Here's why.

In January 2020, the ICICS research cluster Blockchain@UBC will launch the Graduate Specialization in Blockchain and Decentralized Trust Technologies: a two-year, non-degree training program that will offer existing master's and doctoral students personalized learning in the blockchain field. See the UBC press release and Blockchain@UBC for more information.

The ICICS research cluster Blockchain@UBC held its annual Summer Institute from May 27-June 10. Two weeks of training sessions culminated in a two-day "Blockathon" on June 8-9, followed by the Blockchain@UBC Annual Conference on June 10. At the close of the conference, UBC Faculty of Applied Science Associate Dean Walter Merida announced that Canada's first […]
ICICS' Designing for People (DFP) research cluster lead Karon MacLean is a co-inventor of a therapeutic robot known as "Calmer," which mimics a parent's heartbeat sounds, breathing motion and the feel of human skin, to reduce pain for premature babies in neonatal intensive care units. In a recent study at BC Women's Hospital + Health […]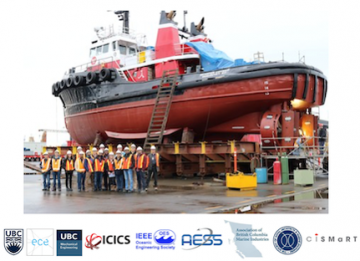 This full-day event on March 15, 2019 organized by the ICICS Marine Systems research cluster brought together academia, government and industry to consider some of the engineering challenges facing Canada's shipbuilding and industrial marine sector. Featured speakers included: Rear-Admiral C. P. Donovan, Royal Canadian Navy Robert Louie, Vard Electro Mark Oakes, Alion Science and Technology […]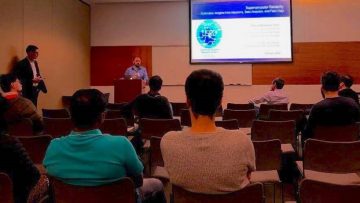 On February 27,  industry, academic and government researchers converged at UBC to address the challenges and opportunities in dependable computing. Presenters were from industry and government labs such as AMD, AT&T, IBM, Los Alamos, Microsoft, Nvidia and SAP. The event was organized by Professor Karthik Pattabiraman (ECE), and co-sponsored by ICICS and the department of Electrical […]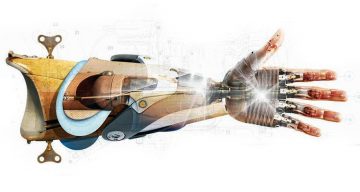 The ICICS Bionics Network  is focusing on the future of bionics and the next generation of bio-integrated devices. Led by ICICS member and electrical and computer engineering professor John Madden, the Bionics Network connects over two dozen principal investigators at UBC, Simon Fraser University and the University of Victoria, working in areas such as advanced […]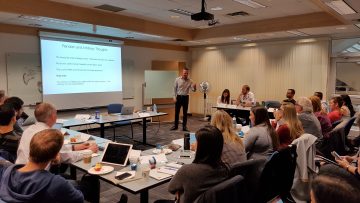 In January, a new cohort of ventures joined the  HATCH accelerator program. HATCH was established in 2016 as a joint effort between ICICS and entrepreneurship@UBC and to date has served over 30 ventures. In addition to office, lab, and a maker space, HATCH provides promising ventures with guidance, a community, and mentorship to develop and optimize […]